Sehoon, congratulation with 2nd Place Award in Research Presentations at 1st MSE Annual Graduate Symposium
Kyle, congratulation with 2009 National Defense Science and Engineering Graduate Fellowship!
Srikanth, congratulation with MRS Gold Graduate Student Award, Boston, 2008!
http://www.mrs.org/s_mrs/doc.asp?CID=14895&DID=212242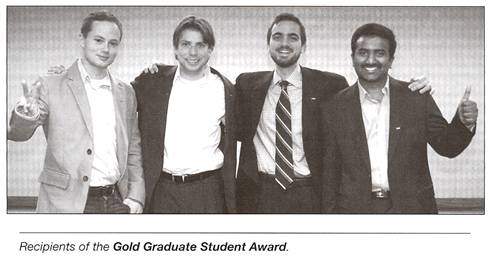 MRS Bulletin, 34, 379, 2009
Srikanth and SeHoon, congratulation with cover in Phys Chem Chem Phys, July 2008!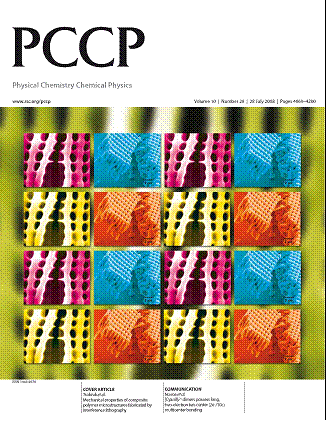 Dima and Valery, congratulations with cover in Langmuir, June 2008!